The automatic garage door is constantly exposed to all kinds of adverse effects coming from the surrounding environment. Besides, all of the moving hardware parts and the opener do a lot of work every day. Given all this, sooner or later problems may arise. When this happens, you simply need to call for our garage door repair services to make the system reliable, safe and secure once again. Our company is readily available to fix any component including the garage motor remote. We provide quick and reliable emergency assistance as well as scheduled services. You can rely on our experience and expertise fully.
Effective and Fast Garage Door Repair Services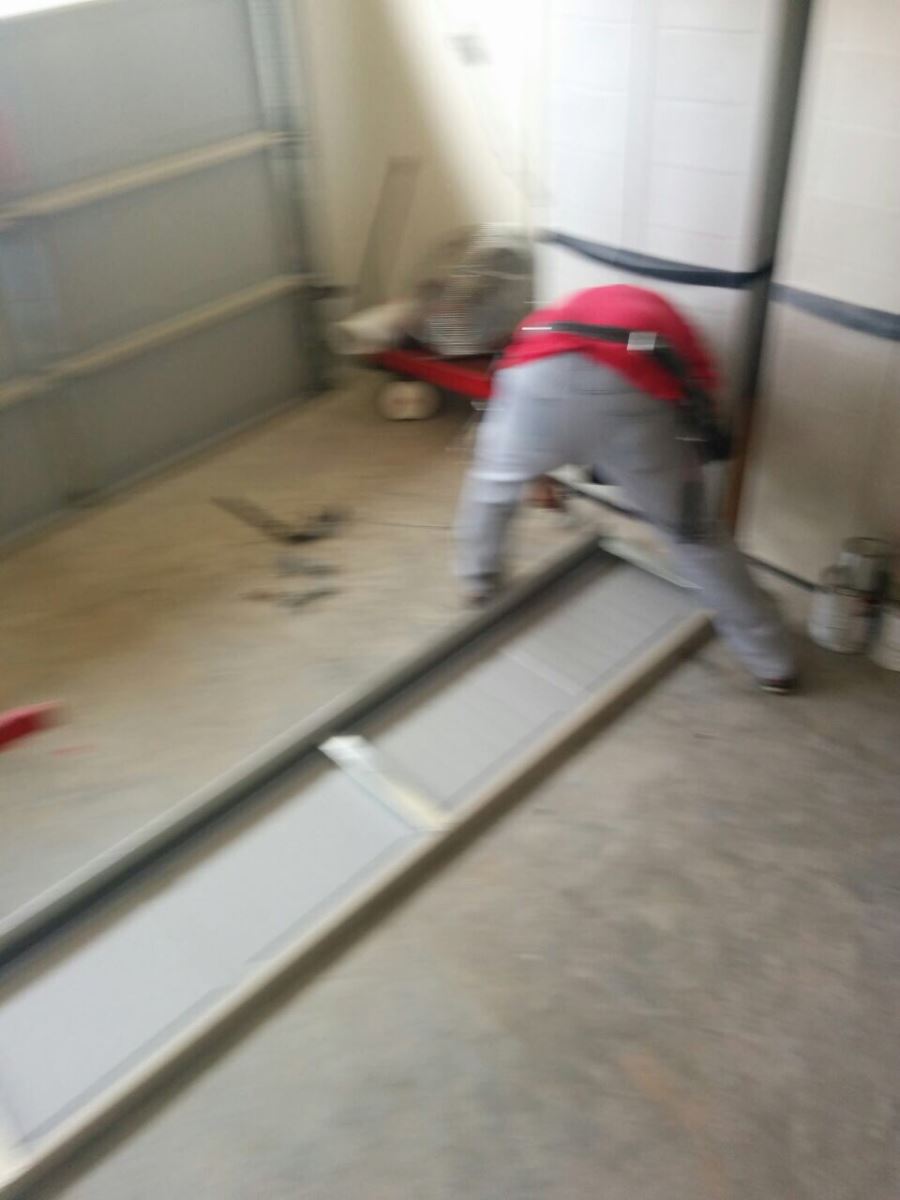 Issues with the opener and its accessories are not among the most common, but they are the easiest to notice. You push the button and the motor is silent or you hear a grinding sound while the door stays in place. In situations like this, you can turn to us with confidence that you will get the fastest resolution to the problem. Our technicians are equally familiar with the latest belt drive LiftMaster openers and with the oldest Allister devices still in use. The cause of the problem is identified and eliminated quickly. When a component such as the moving gear, the trolley or the circuit board is broken or has failed completely, it will be replaced with a new one ofthe same specs. All of our spare garage door parts are of the highest quality.
Even the best hardware components have a fixed useful life. All moving partshave a high rate of wearing too. Besides, even minor damage such as a tiny scratchcan cause a big problem. Count on us for quick garage door repair in case of damaged or broken parts. We are equally good at fixing noisy rollers and broken springs. Our repair techniques are proven to work. They are applied with the use of advanced tools that allow us to reach the highest possible level of precision. When a component has to be replaced, the best new one is installed in its place. In case there is a need for new garage door rollers, for instance, you can opt for ones with nylon wheels to get lower noise levels during operation.
Often, ongoing problems cause the greatest amount of damage simply because they go undetected. Even if you notice a little bit of rust on the lower end of the rails or see a dark moist spot on the bottom wood panel, you should share the issue with us so that we, at "Garage Door Repair Sacramento", can eliminate it while it is still minor. Even if major damage has been caused, you can rely on us to restore the condition of the affected panels and metal parts completely in little time.
Call us today.